Nutrient-rich Botanicals to repair, nourish & protect your skin
Our vision is to give your skin the nourishment it truly deserves. Beyond your skin's health we want to empower you to create simple, kind & mindful beauty rituals.
- to help you reconnect with yourself, others, and the planet. 
Our Standards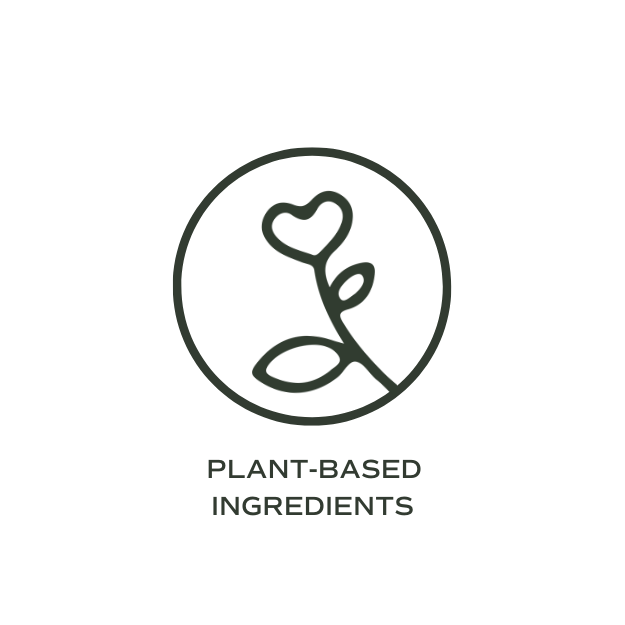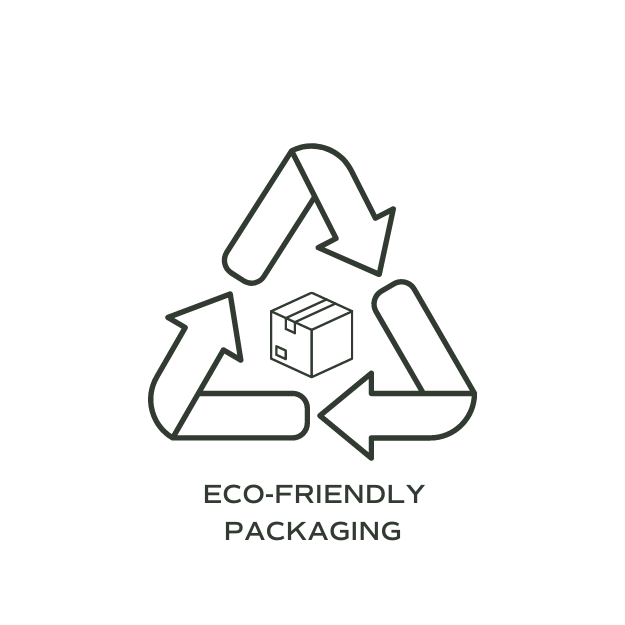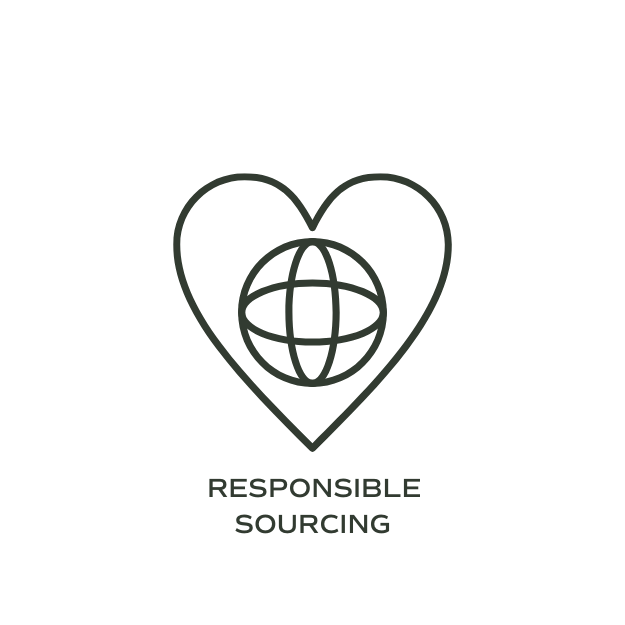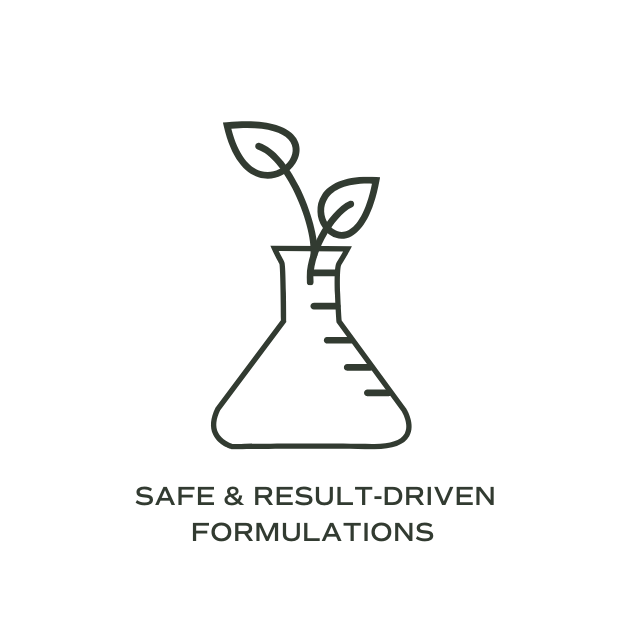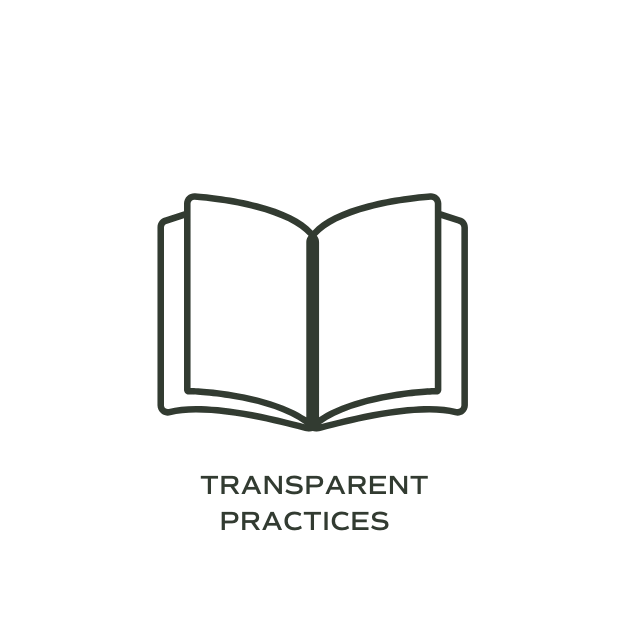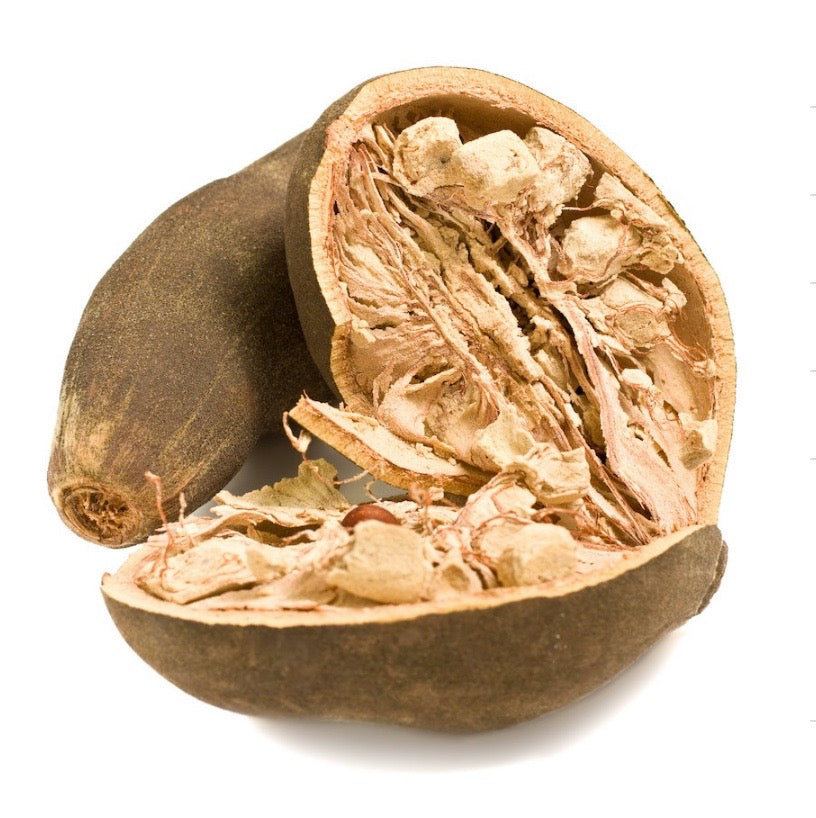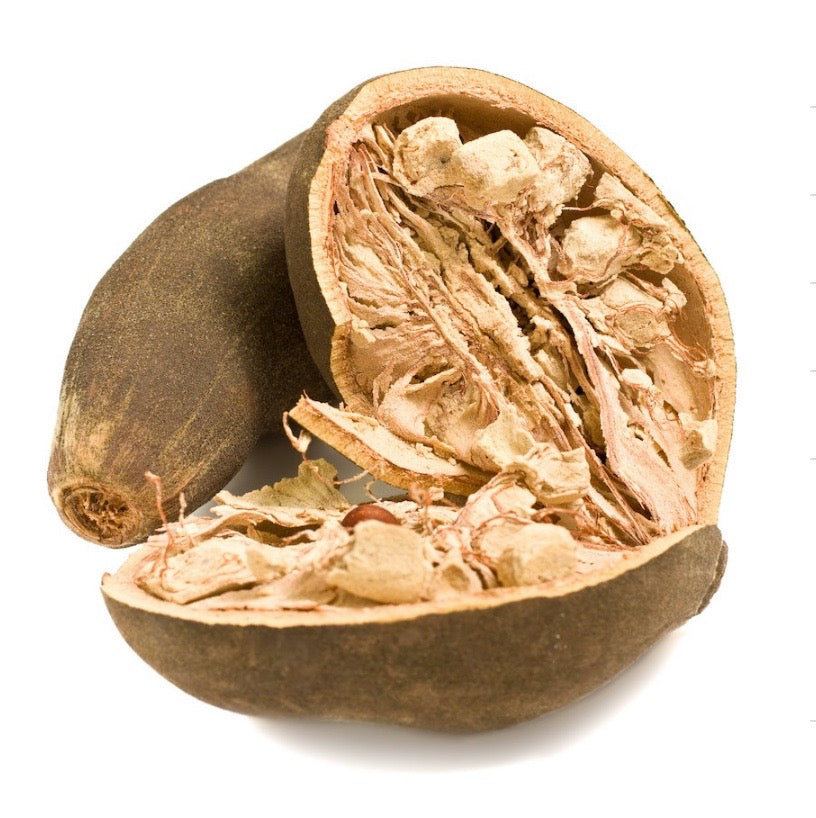 Our Ingredients
When it comes to your skincare, knowledge is power. Get familiar with what's in your products.
See Ingredients Glossary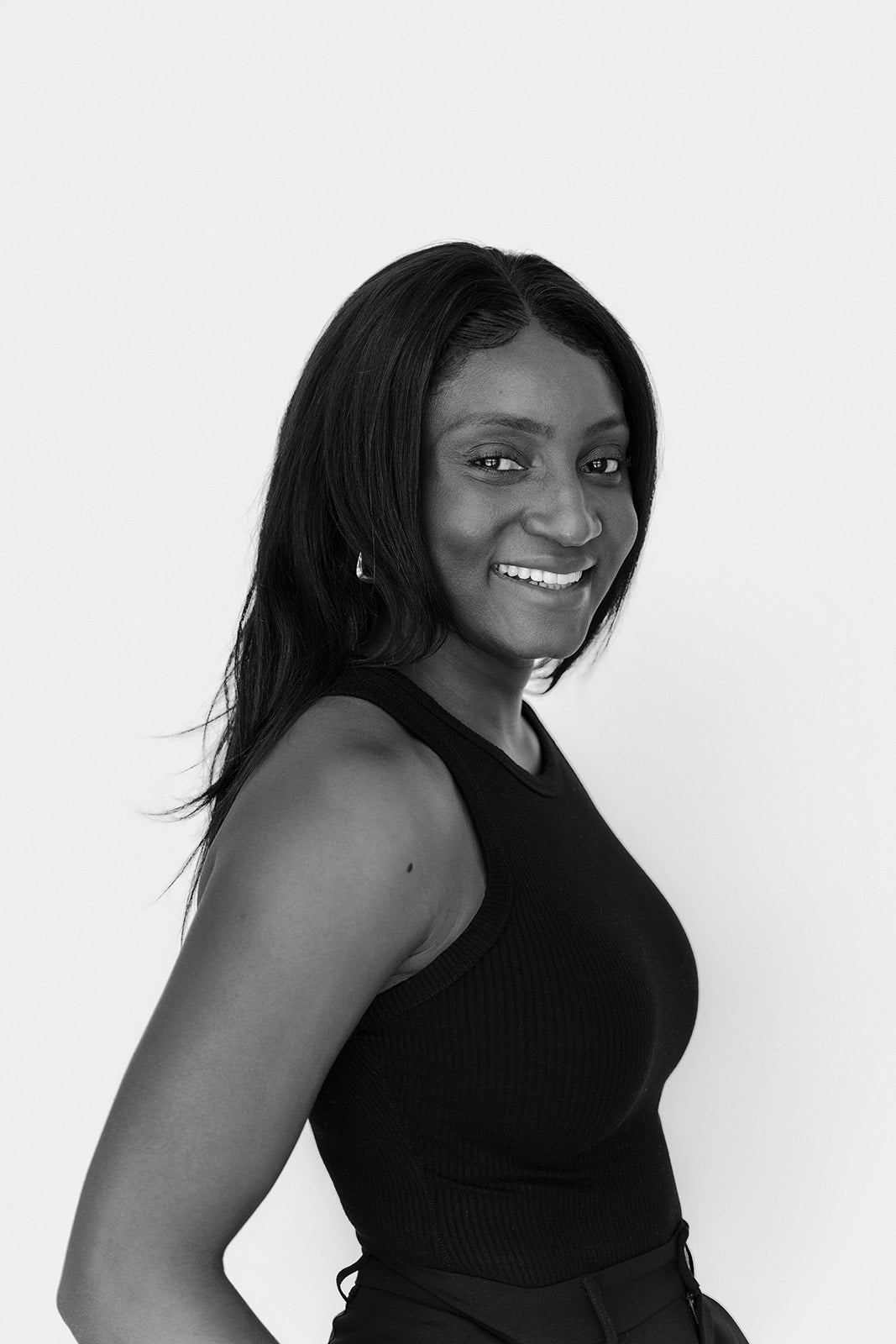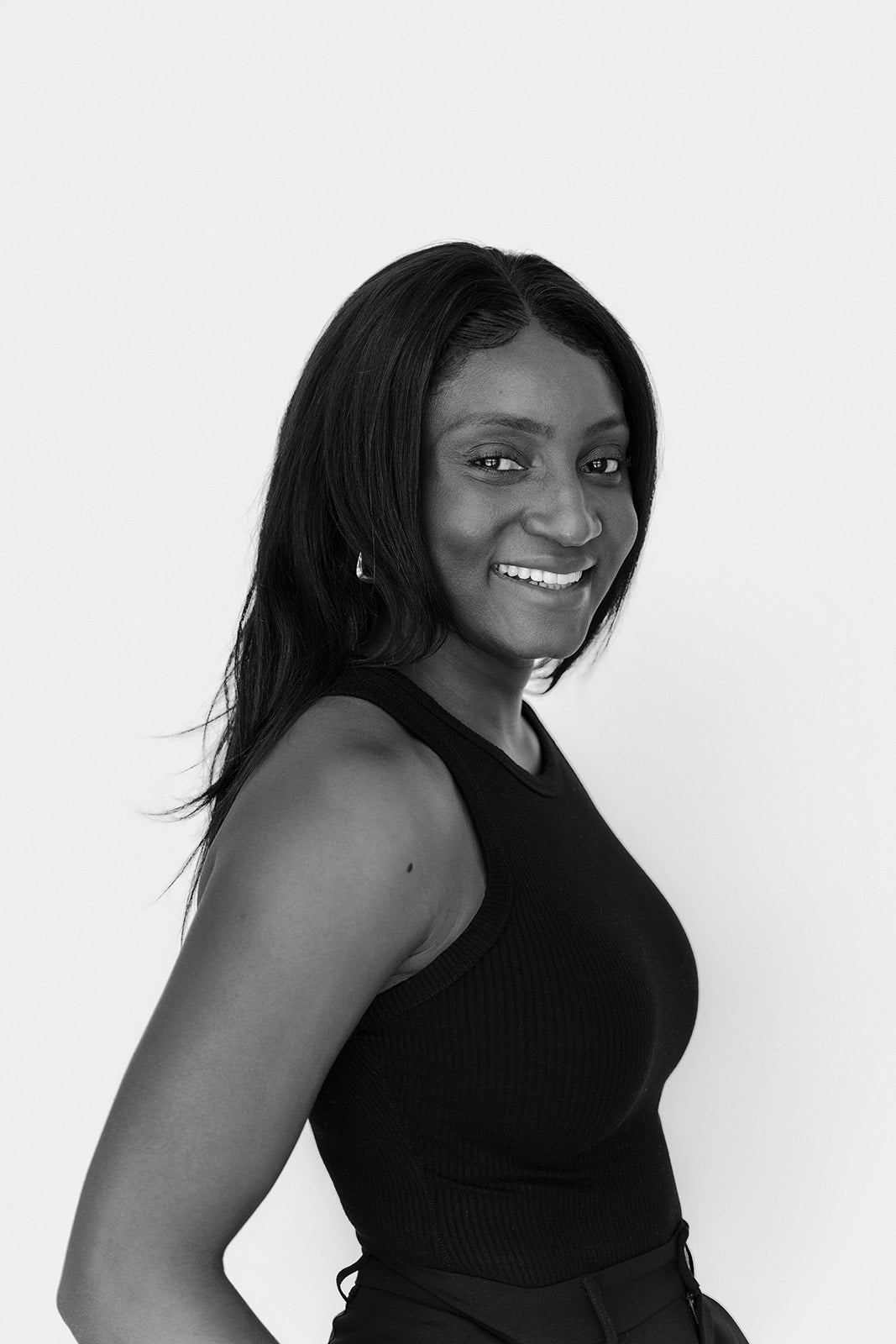 Meet the Founder
Ladoni was born from the desire to help simplify your skincare routine, while empowering you to be kind to yourself, others and our planet.
"I wanted to create sustainable, multi-purpose products that not only treat your skin to a luxurious experience, but also nourishes it with the goodness of african botanicals and science-based active ingredients.
Whether you have dry, sensitive, oily, or combination skin, our collection has what you need to achieve radiant, healthy-looking skin".
Our Story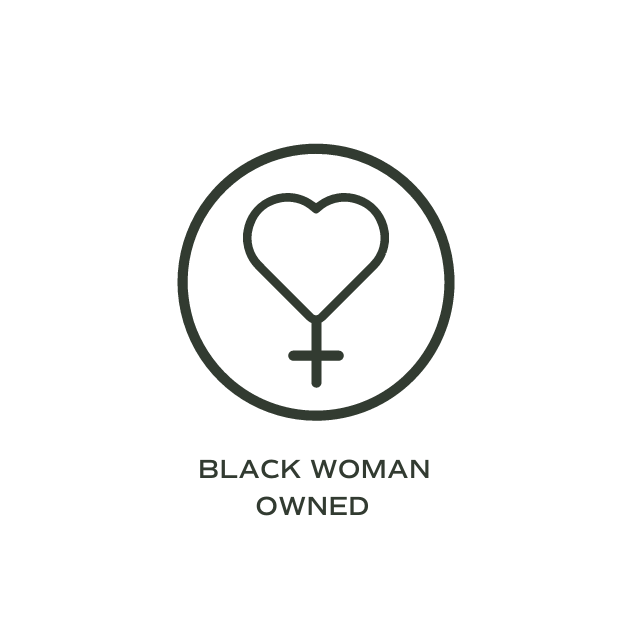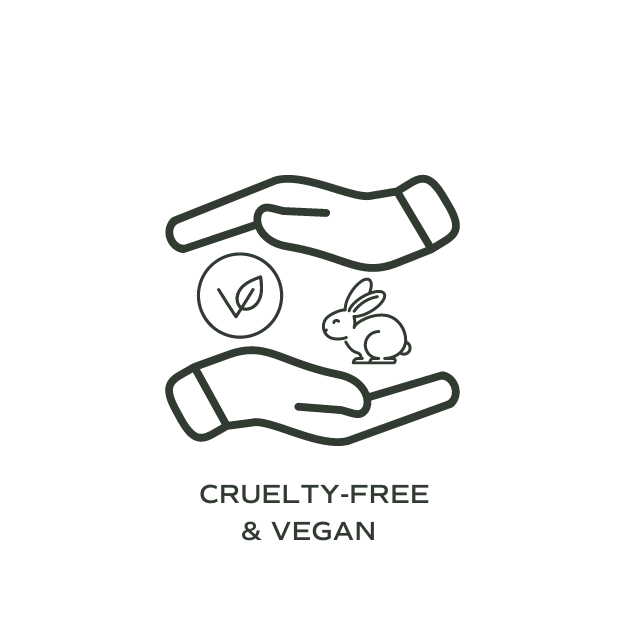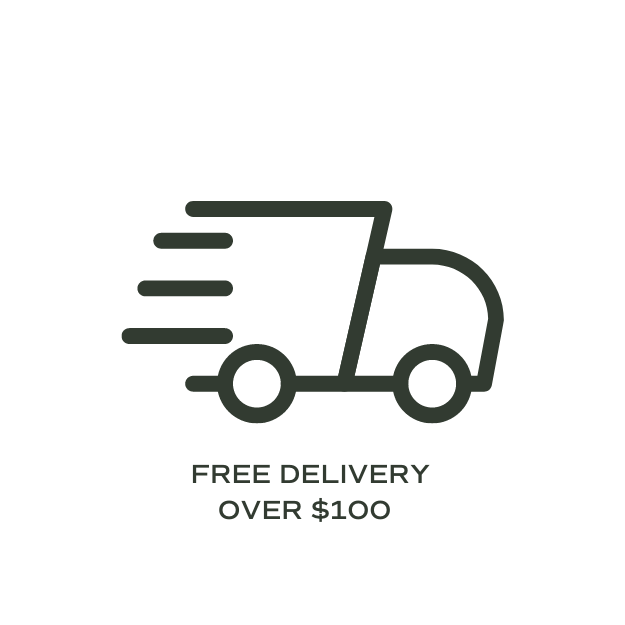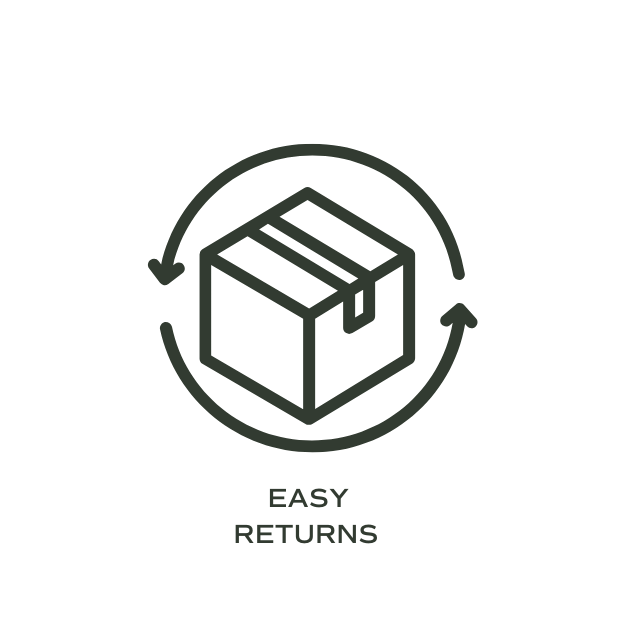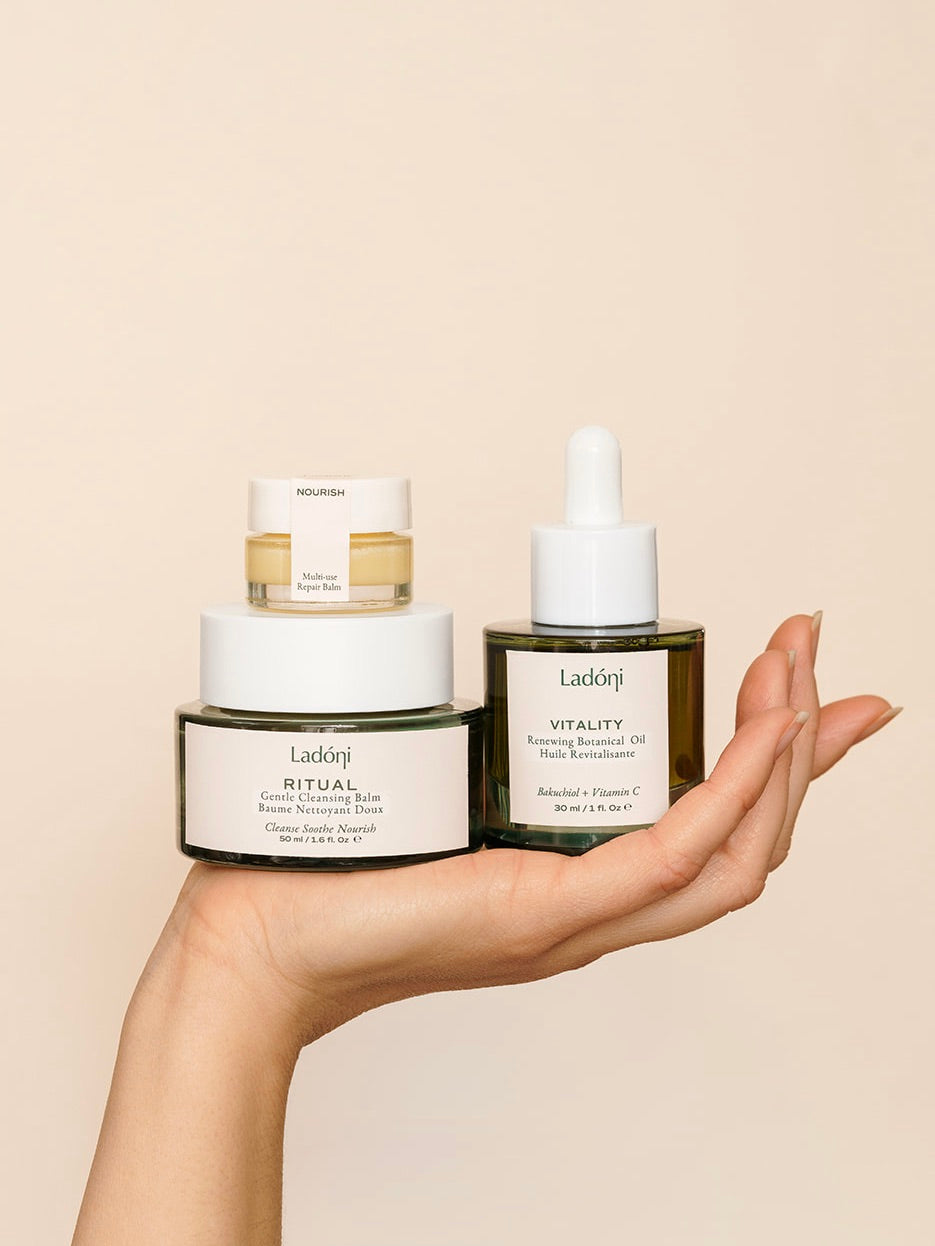 Quick view

NOURISH Multi-Use Repair Balm

Regular price

Sale price

$25.00
Quick view

VITALITY Renewing Botanical oil

Regular price

$57.00 $110.00

Regular price

Sale price

$57.00 $110.00
Quick view

RITUAL Gentle Cleansing Balm

Regular price

$27.00 $47.00

Regular price

Sale price

$27.00 $47.00
DISCOVER
The Nourishing Bundle