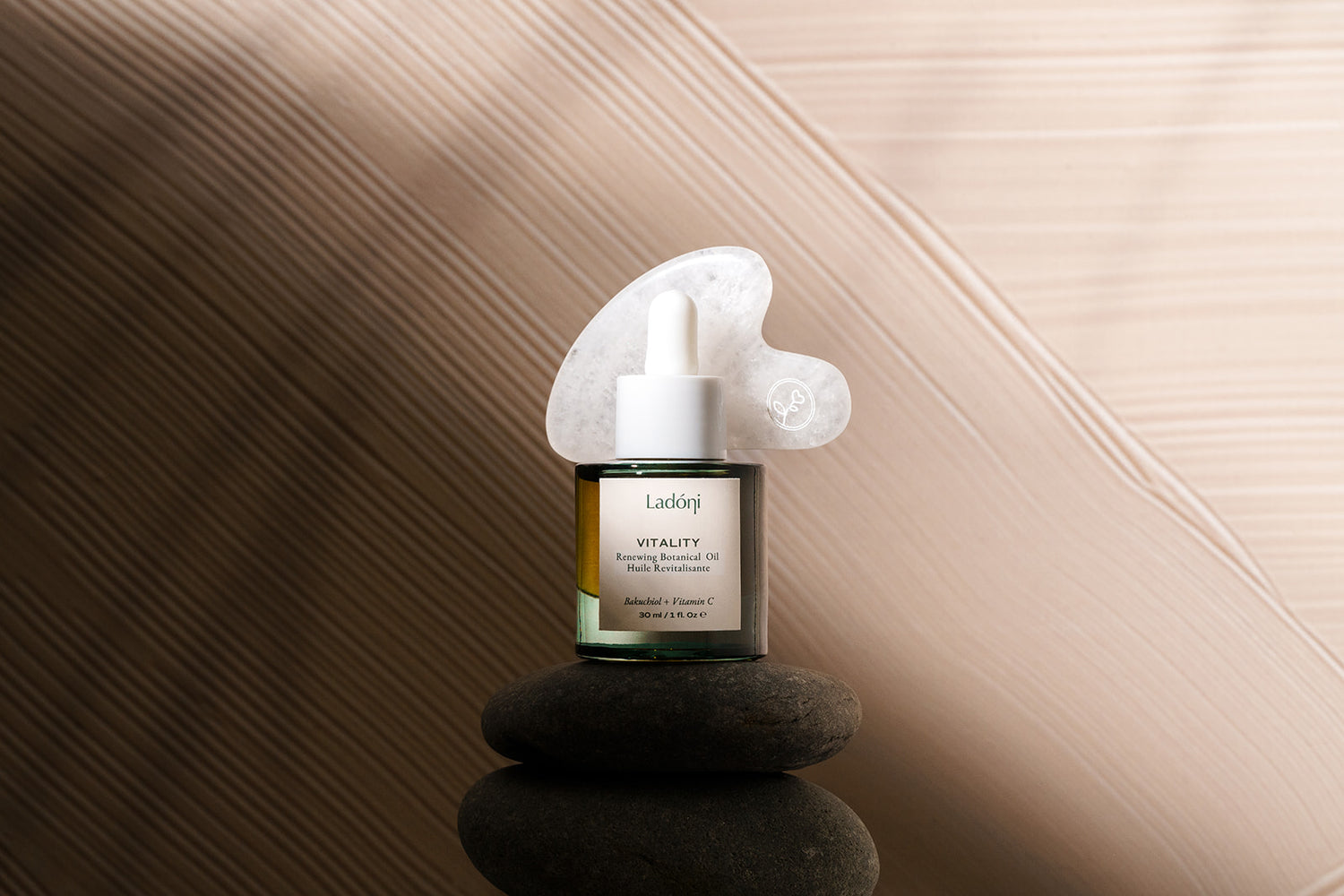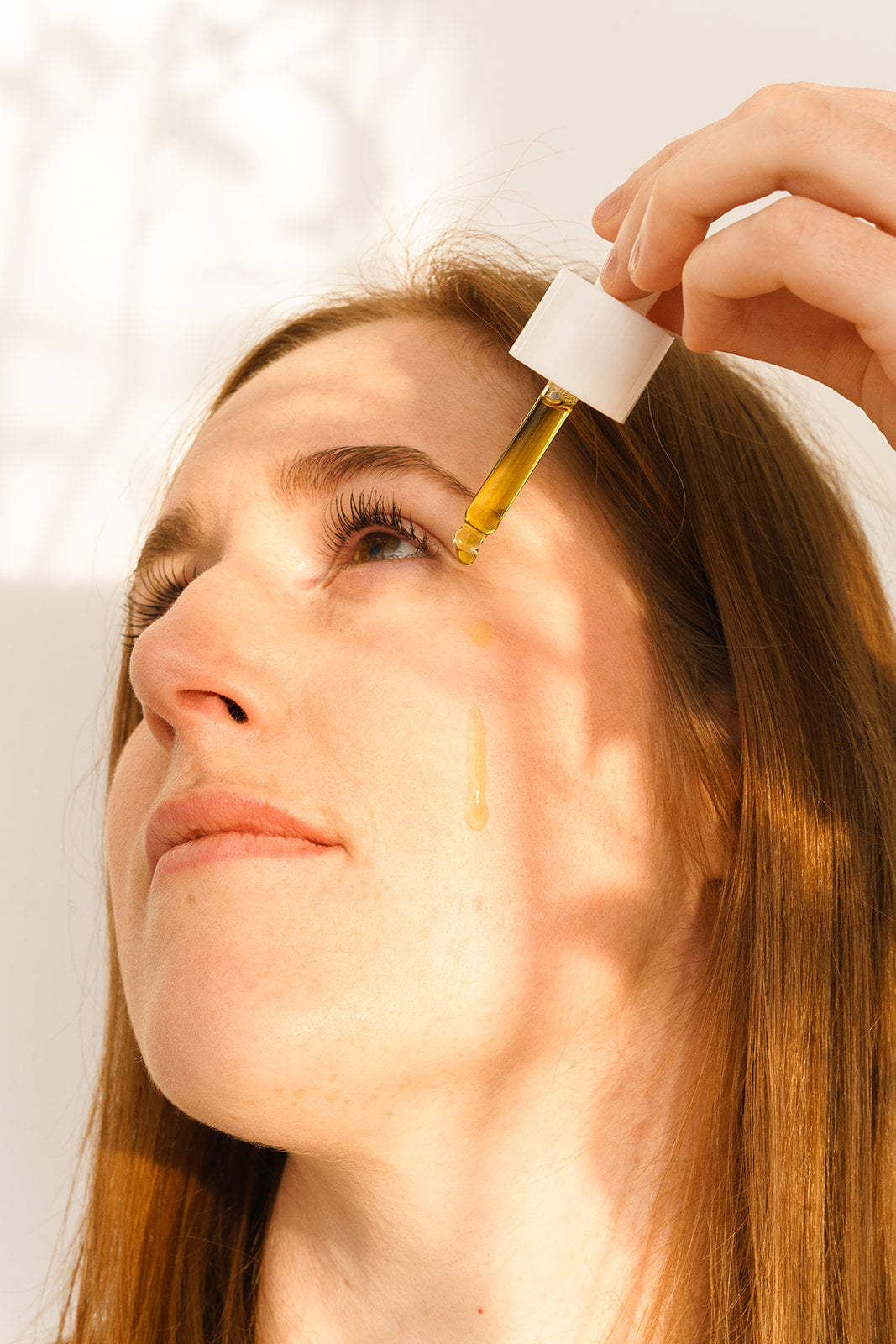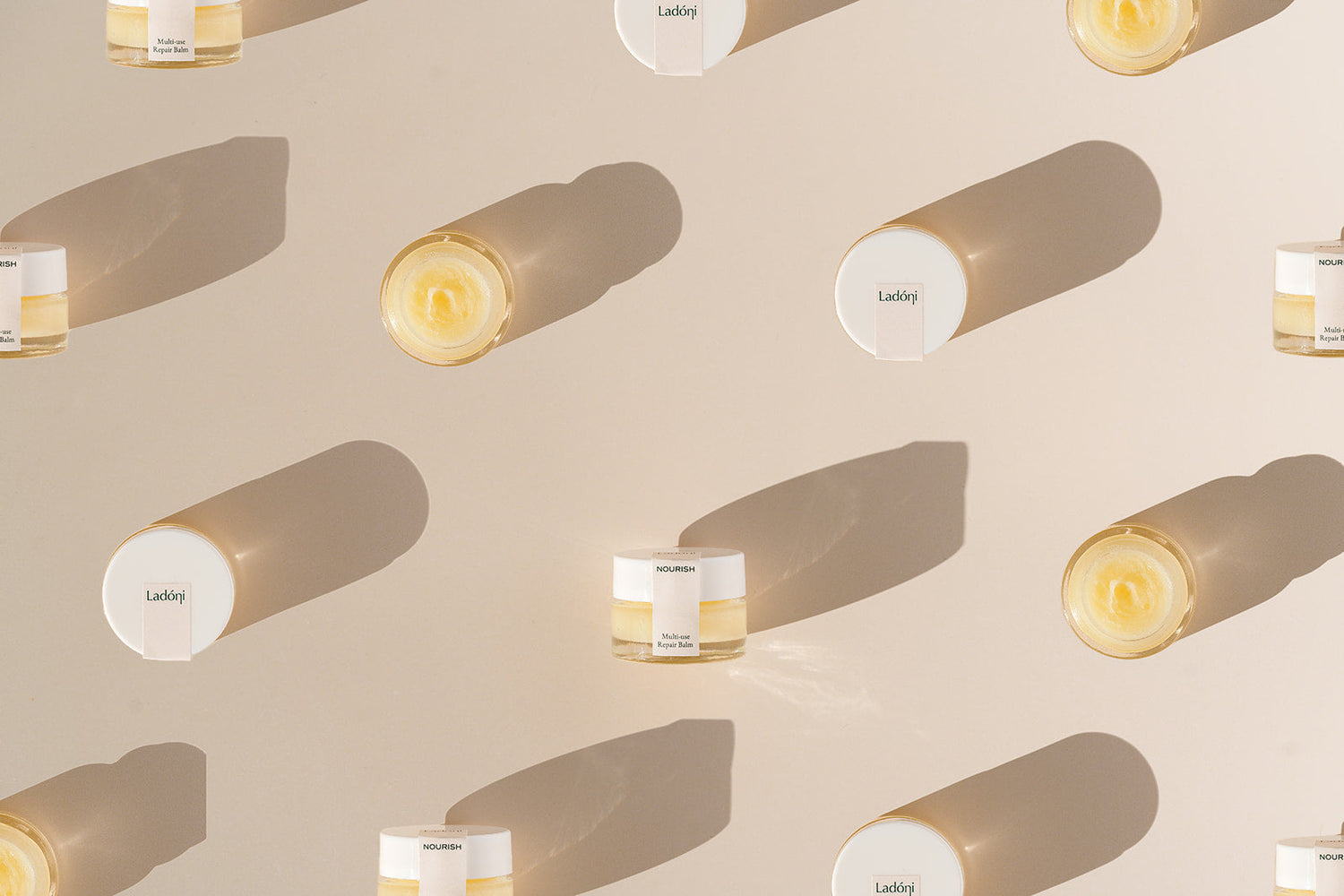 Ladóni
/lah-dŭn-ee/ - "self-care" in Bambara/Dioula, the founder's native language.
Our Brand
Ladoni is a collection of kind, nourishing skincare essentials handcrafted in Halifax, Nova Scotia. Each product is intentionally formulated using natural, high-quality, nutrient-rich botanicals and clinically-proven effective active ingredients to repair, nourish, and protect your skin while offering a truly luxurious experience. Every formulation is specially infused with ethically sourced oils and butters grown in Africa, as an ode to our roots.

Shop Collection

Beyond improving your skin's health and appearance, we want to empower you to create mindful rituals: little moments of self-care and gratitude that allow you to slow down, breathe and reconnect with yourself and all that surrounds you, to be present and embrace yourself just as you are.

All our products are cruelty-free, vegan, and sustainably sourced/produced, and packed using eco-friendly and recycled/recyclable packaging and packing materials whenever possible. Learn more Here.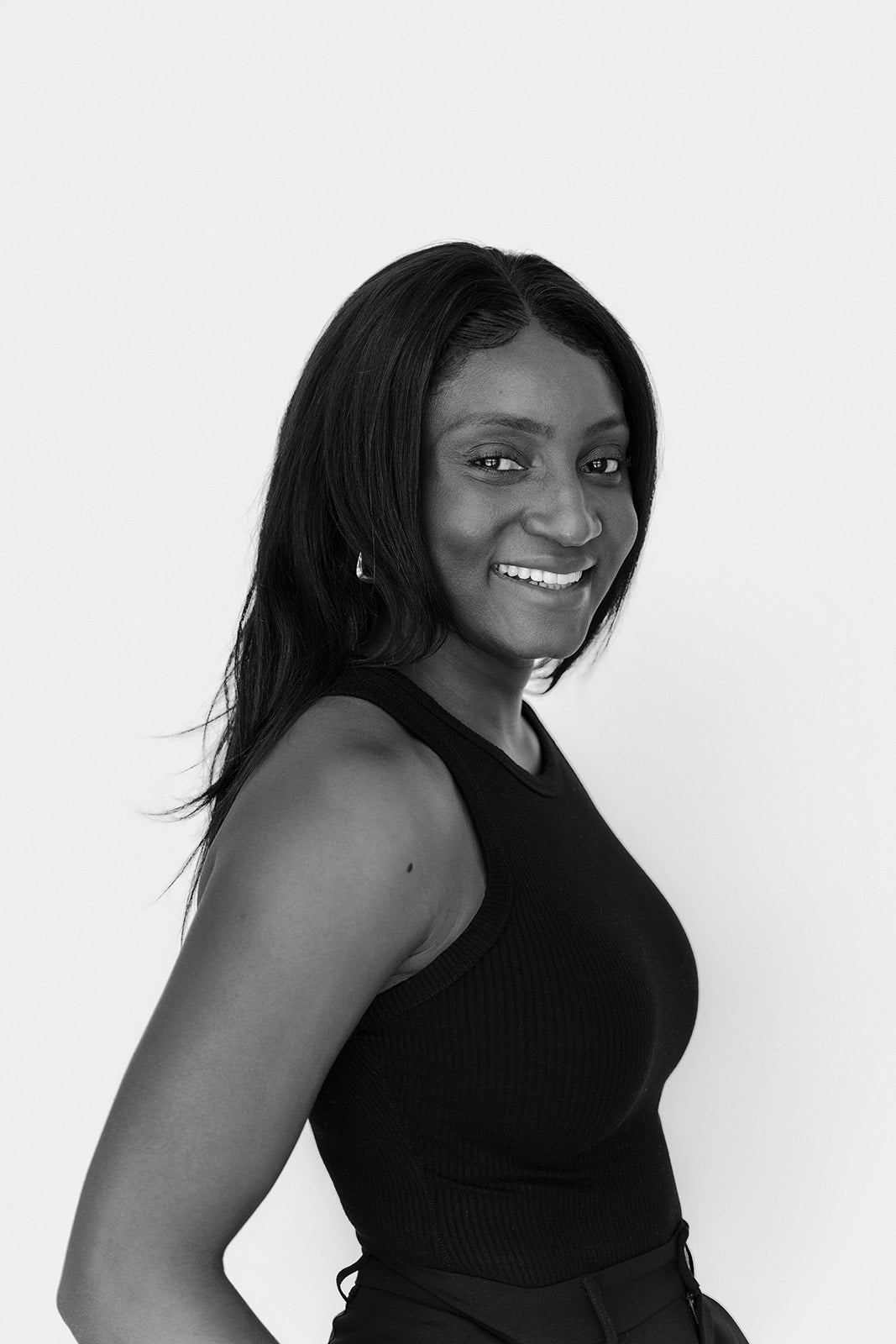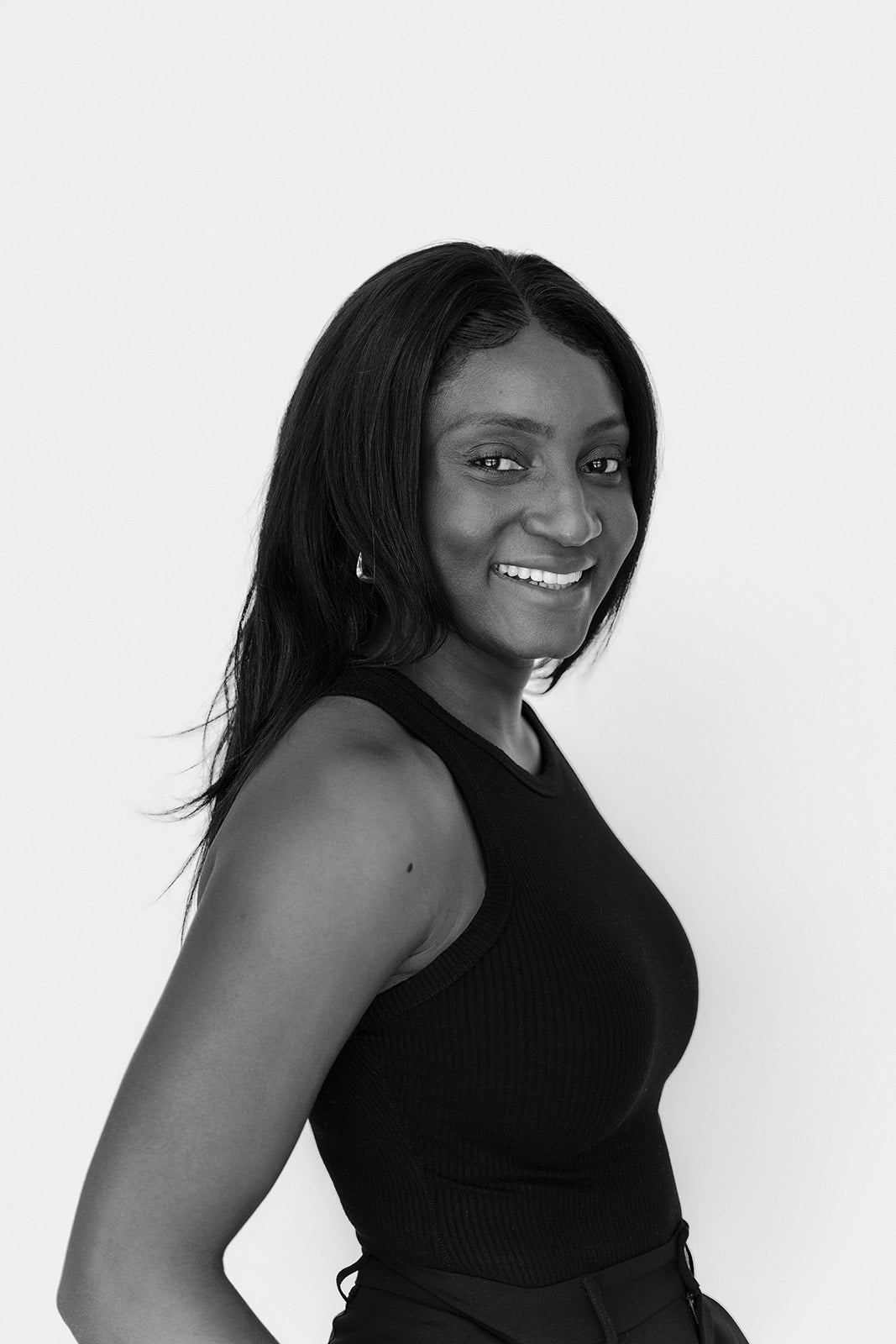 Meet the Founder
Growing up in West Africa, Lethicia witnessed women in her community practice ancestral beauty rituals, relying on the power of plants to heal, nourish and protect their skin and hair. She recalled how they would travel for miles to collect shea nuts and other botanicals to transform them into luscious and nourishing butters for skincare and food. 
Years later, after moving to Canada, she struggled to find adequate products to heal and nourish her dry, irritated skin and felt frustrated and hopeless. She also suffered from hormonal issues (PCOS) and the realization that many skincare ingredients were endocrine disrupters really set her on her quest for better alternatives. She felt disappointed by the quality and overall manufacturing standard of products in the cosmetics and skincare industry. 
After years of research and dedication, studying to become a Certified Organic Skincare Formulator, she set to start her own plant-based, high-performing and kind skincare line. 
"Growing up with plant-based, traditional African beauty rituals to moving in the West where modern medicine and science are front and centre, I have an inherent understanding of how interconnected we are to each other and our environment. How important it is to take a holistic approach when it comes to our physical and mental well-being". 
"I'm committed to making a positive impact through responsible and sustainable practices from sourcing, production, to packaging. I'm determined to use my voice and brand to empower people to be kind to themselves, others and the planet". 
I hope you join me in this journey of radical self-love, self-acceptance and celebration. 
Learn about our values here